Hiya folks my name is Daz Lawson - I started up BingerCreative in 2009 after spending 15 years working for various graphic design agencies / print companies in and around the Notts / Derby area.
Over the years I've worked on projects for big companies such Carlsberg, Harley Davidson and Disney to name a few but have also done loads of stuff for small busineses, local authorities and charities, I specialise in design, illustration mainly for print projects & have recently branched out into photography.
I have the skills to shape/refresh your company, band, organisations identity, branding & promotional materials with a expert design/illustration service with a simple, no nonsense approach, all at prices that wont leave you choking.
I can offer creative solutions for wide range of businesses, industries and organisations but in recent times I've done extensive work for projects within the music industry and now consider it a speciality, wether it be working alongside industry partners and advisors: www.aandrinc.co.uk - www.trashpitrecords.co.uk , A&R, record companies, band management, or dealing with band members themselves I can give results that exceed expectations.
Promotional flyers
CD/DVD packaging design
T-shirts design
Brochures
Poster design
Logo development
Stationery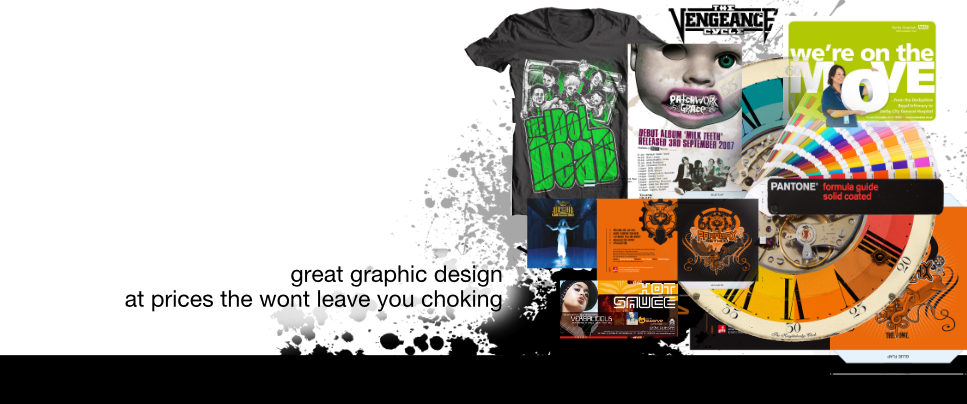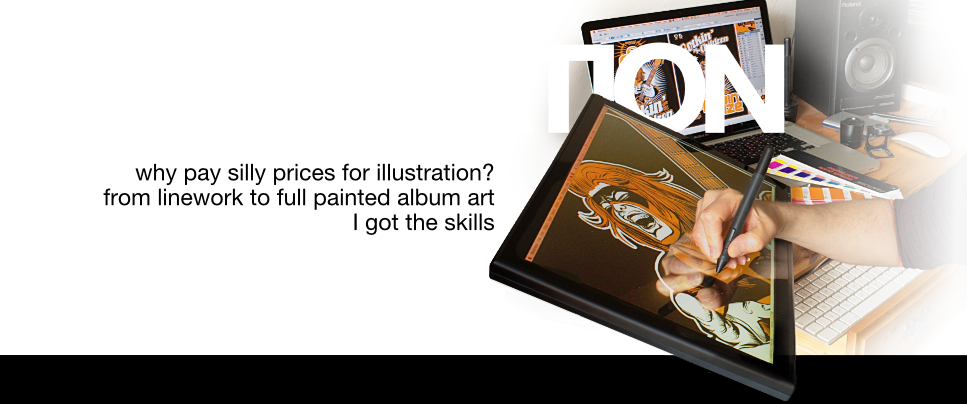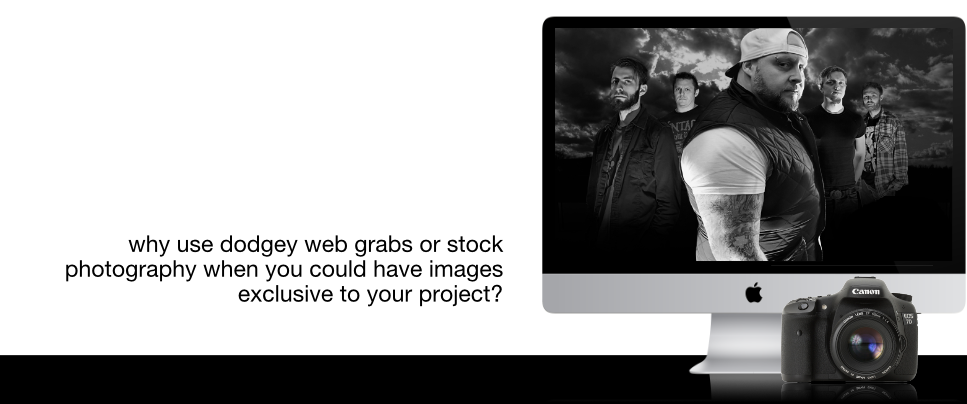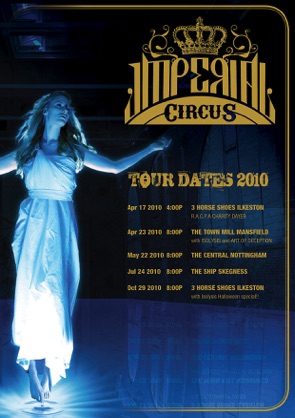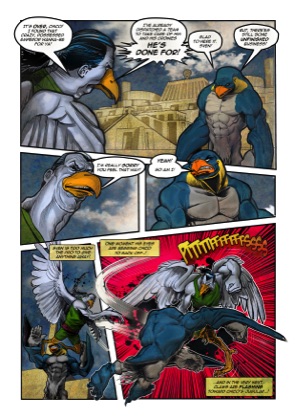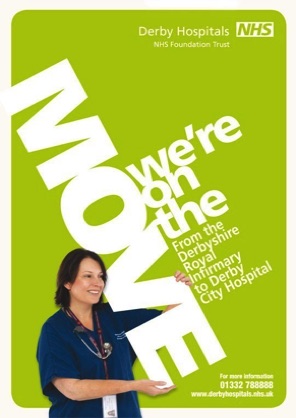 Band photo shoots
Live music shoots
High end photo manipulation
Product photography
Photo re-touching
Custom artwork
Album art
Cartoons and caricatures
Comic art
Medical line illustration
Charecter design